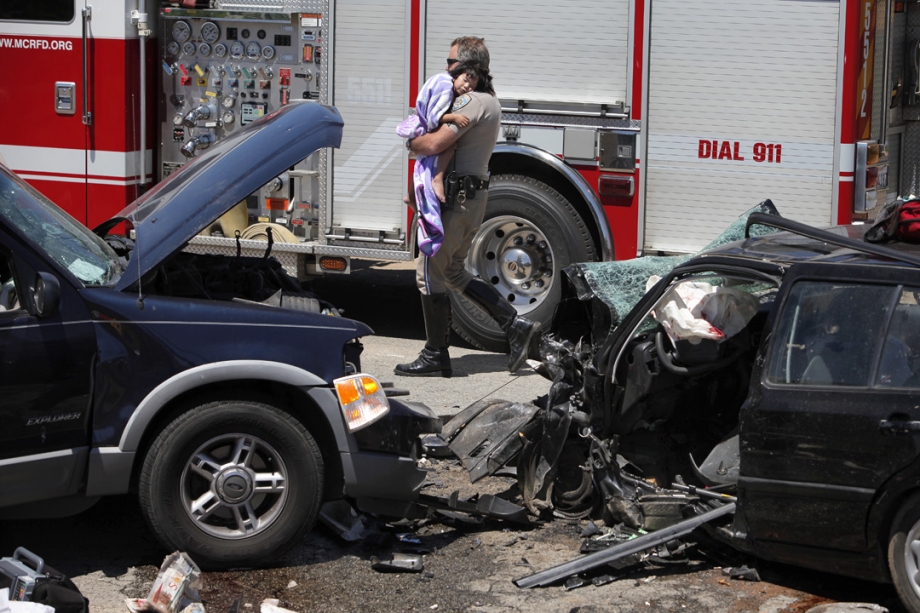 A reporter recently asked why I drive so slow to spot news. I told him it is because I am scared to rush.
It's not often that we cover car accidents at The Salinas Californian, but an incredibly tragic string of accidents have brought me out to these scenes. Spot news in Salinas normally involves violence, something that I thought hardened my views. Yet seeing the carnage from these accidents is shocking. A single week of major-injury and fatal crashes in the Salinas Valley caused the death of six Monterey County residents, while 11 others suffered moderate to major injuries. Most of these incidents' investigations are ongoing, but the major cause of all these crashes appears to be negligence.
So while running out to cover my beat, I will be driving the speed limit with both hands on the wheel.